We are the bridge from the analog to the digital world. Discover many interesting articles about a variety of topics.
"One of the most important things in the digital world is being able to story-tell and help people envision the art of the possible with respect to different technologies."
Nowadays we use the internet and digital technologies every day. Next to the use of smartphones, smart homes or virtual assistants gain more and more popularity. 
What does the future of digital development look like? There are many digital trends such as the metaverse. The future will show what digital developments will prevail. 
Many interesting articles
Discover our blog posts with a variety of topics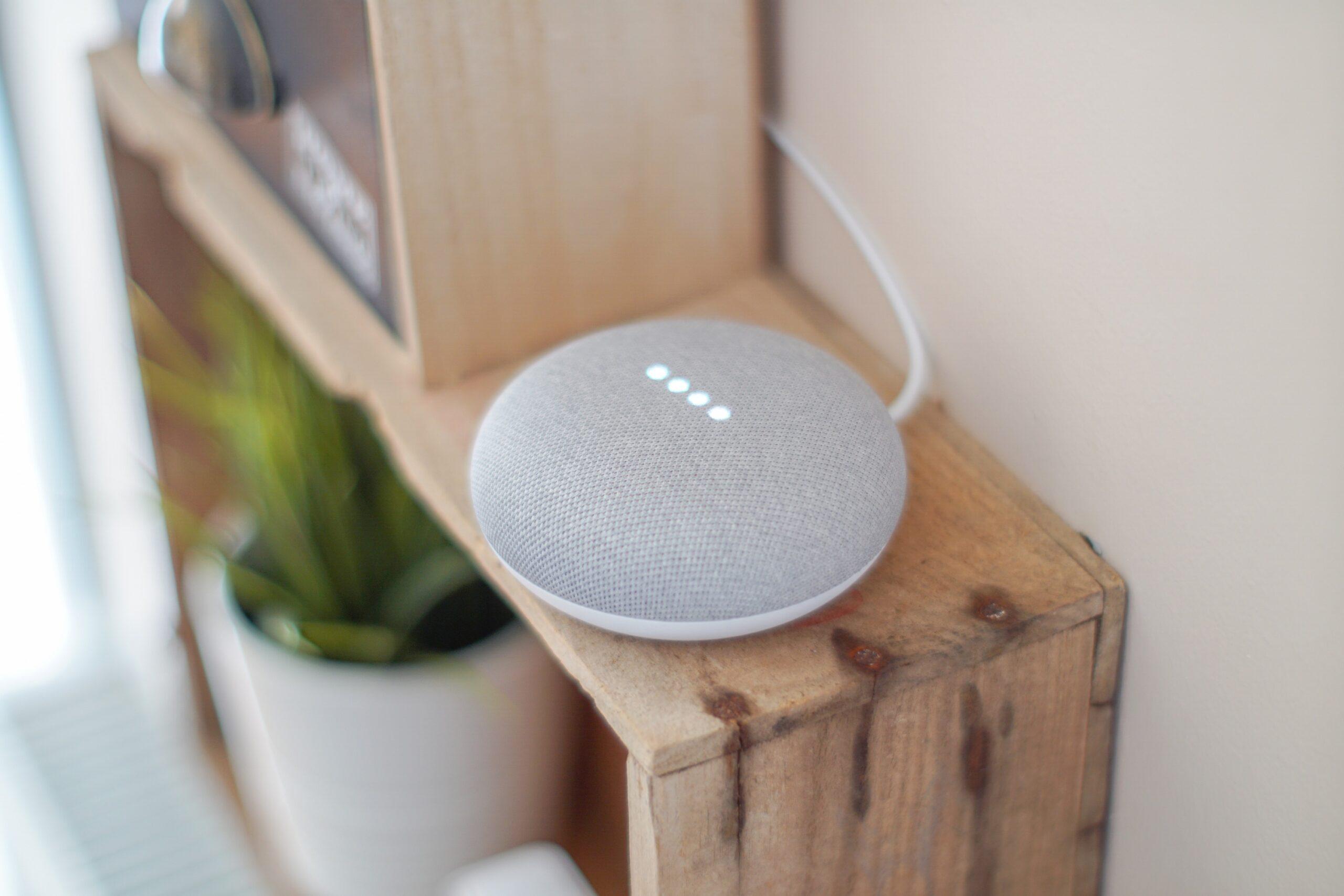 Vacuum what? You heard it right—vacuum gauges are the unsung heroes of modern homes. If you want a sneak peek into tomorrow's smart homes, keep reading to discover how this…
Dive into our articles about the digital world and much more!